Your home's bathrooms are the easiest place to add value and comfort to your home, with upgrades that offer a great return on investment. If your bathrooms are old, outdated or just uninspiring, a bathroom remodel in Taylor, Georgetown, Round Rock, or Williamson County, TX is a great option for improving your home. And, at Eulenfeld Interiors Co., they're one of our specialties! We work hard to transform every bathroom we work on into a place of luxury.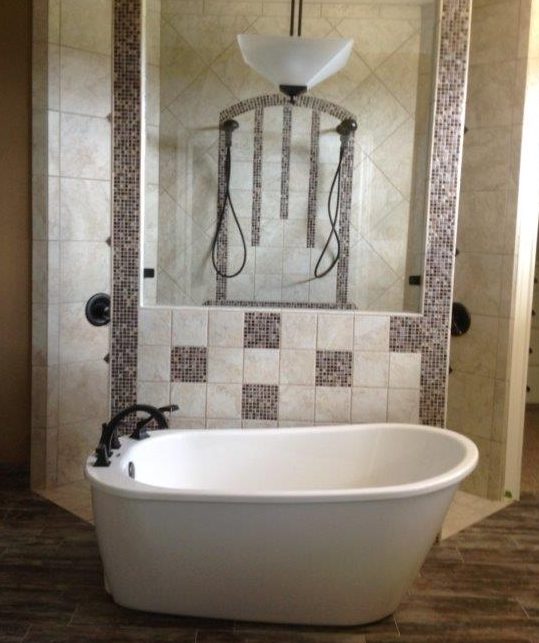 Bathroom Remodeling Design
Our approach to comprehensive bathroom remodeling starts with a design consultation. You'll sit down with an experienced bathroom remodeling contractor in Taylor, TX to discuss your needs and wants for the space, as well as your vision for what amenities are right for your home. From there, we'll work on a design and layout to accommodate everything, so you know exactly what you're getting before work even begins.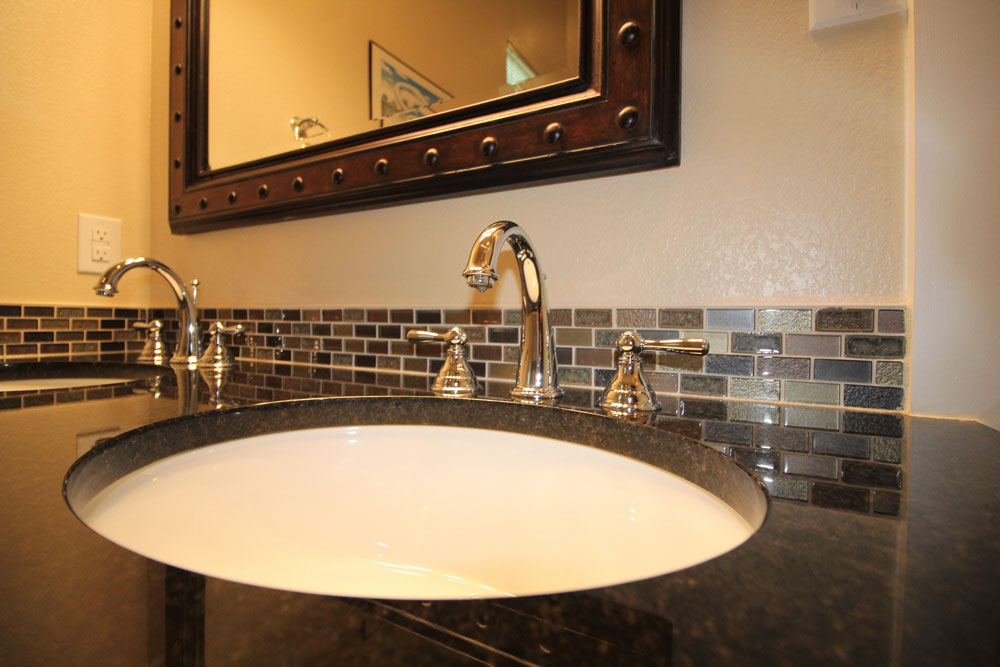 Countertops & Surrounds
We pay close attention to the areas of your bathroom that define its ambiance—including countertops and surrounds. Count on us to provide you with stunning options in the way of materials, including granite, quartz and laminate countertops, as well as various tile and stone tub and shower surrounds. Once you've made your choice, we install it to perfection to set the standard for luxury in your bathroom.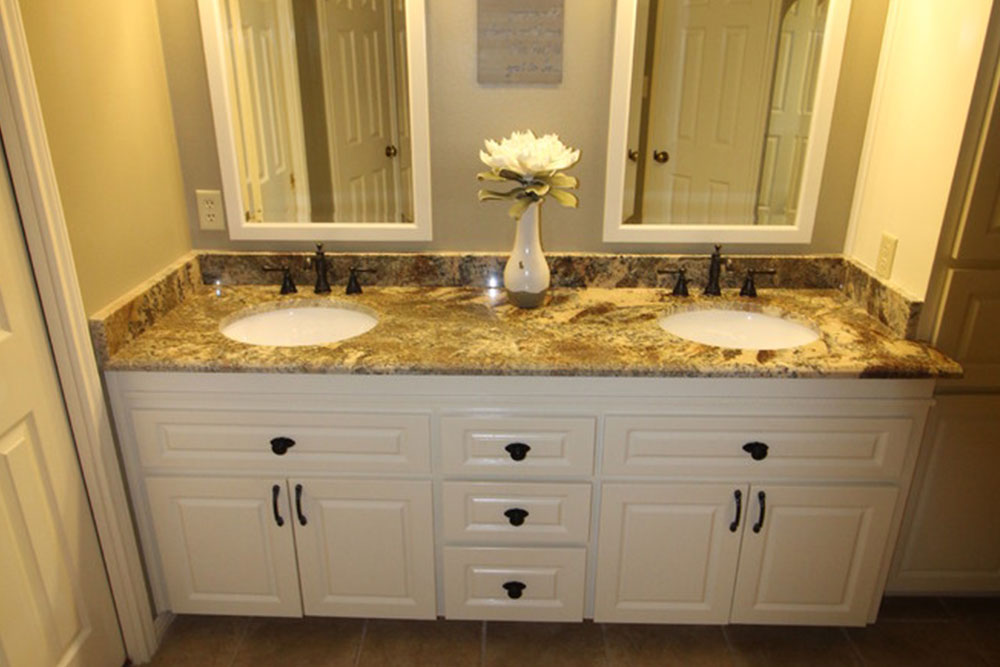 Cabinet Building & Refinishing
Cabinets are essential for bathrooms, giving you the storage space you need, while also helping define the allure of the room. Let us outfit your bathroom with either custom or prefabricated cabinets that are perfect for the space! Or, if you already have beautiful cabinets installed, we can refinish them to blend seamlessly with the new room design. Our goal is to create a bathroom that's accommodating and functional.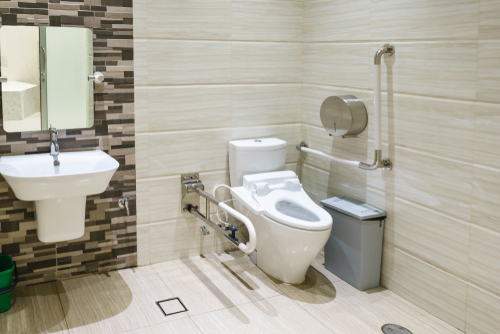 Handicap Accessible Remodeling
For elderly or disabled persons, accessibility in the bathroom is a major concern. If you have accessibility needs in this room, let us help make sure they're met. From tub and grab bar installation, to non-slip bath amenities and more, we remodel with your needs in mind.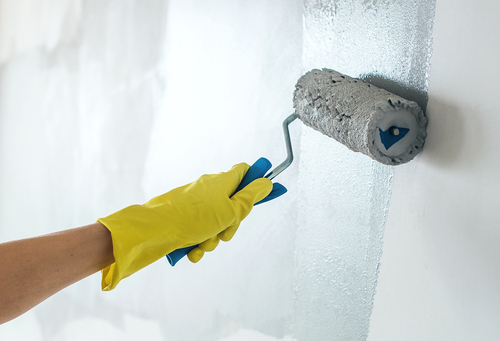 Painting
Don't forget about painting! The finishing touch for any bathroom is a fresh coat of paint. We'll take care of painting with a crisp touch that leaves the entire room feeling prestigious.
Contact Us
Contact Eulenfeld Interiors and Construction today at (512) 352-8314 to discuss your kitchen or bathroom remodel, which includes flooring. We'll be happy to meet with you and bring your vision for a luxury home remodeling project to life.