Your kitchen is the most important room of your home—it's the epicenter, where everything happens and your daily living comes together. Whether you cook, entertain or just meet the family, your kitchen needs to accommodate you each and every day. If it doesn't or is lacking the features you want from it, it's time to call Eulenfeld Interiors Co. about a kitchen remodel in Taylor, Georgetown, Round Rock, and Williamson County, TX.
We specialize in kitchen remodeling and take great pride in designing and renovating kitchens around the unique needs of your home and lifestyle. Our goal is to make sure the most important room of your home is one you want to spend time in.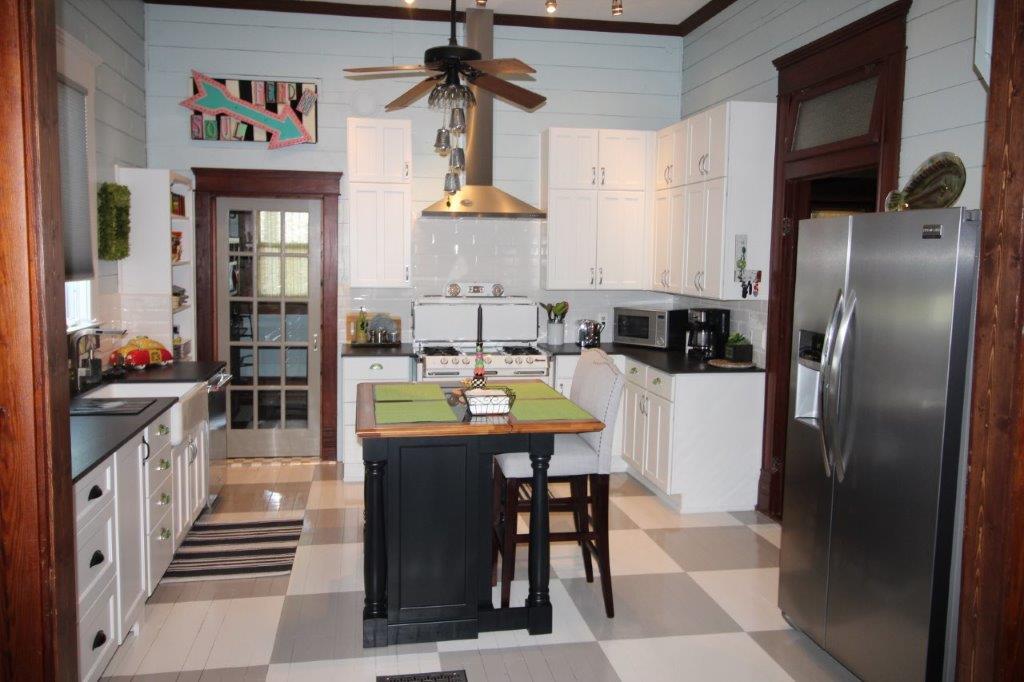 Kitchen Remodeling Design
Before a remodel, you'll work with our kitchen remodeling contractors in Taylor, TX to determine a design plan for your renovation. This includes your needs and wants, likes and dislikes, and much more. We'll work to build everything into a layout and ensure all of your preferences are incorporated before we get started on the renovation work. We promise the results will be exactly what you hoped for and more!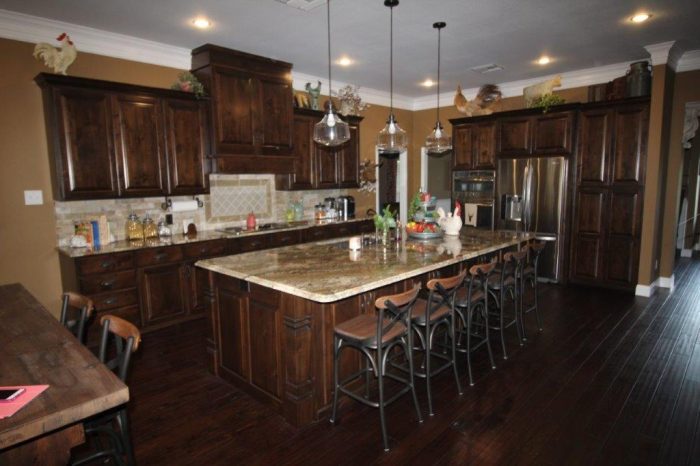 Cabinet Building & Refinishing
Cabinets are the most focal and important part of your kitchen. Whether you need a lot of storage space or need to maximize what you have, you can turn to us for both custom and prefabricated cabinet styles. We'll help you pick a material and design that's right for your kitchen, giving you the best of both design and accommodations. Or, if you have beautiful cabinets that just need new life breathed into them, we can also assist with cabinet refinishing!
Countertop Installation
The countertops you install in your kitchen will come to define it. That's why we offer you only the best in countertop styles:
Granite:
High-end and absolutely luxurious, granite countertops are the hallmark of a high-end kitchen and a timeless favorite that goes with any décor theme.
Quartz:
Available in a huge range of colors and patterns, quartz is resilient and alluring, great for making a bold statement in your newly redesigned kitchen.
Laminate:
Laminate is affordable and lasting—a great solution for homeowners who want the best return on their investment. We have all types of colors and styles.
Marble:
Exquisite and elegant. Marble has a unique color quality showing dramatic contrast between the overall color and veins of alternate color. Available in polished or honed finish.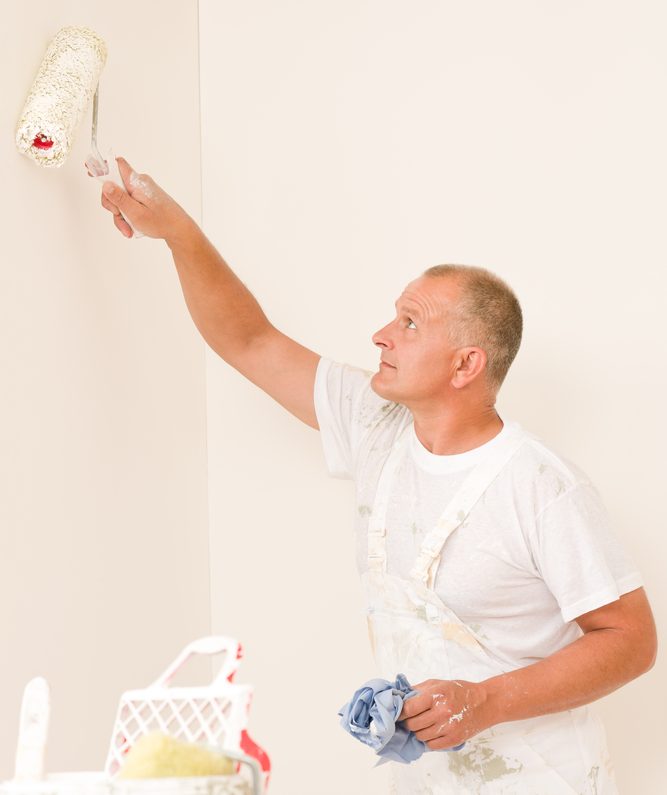 Painting
A fresh coat of paint can go a long way towards bolstering the beauty of your newly redesigned kitchen. Count on us for perfect edgework and beautiful brush strokes when it comes to painting your kitchen!
Get Started Today!
Contact the design and remodeling professionals at Eulenfeld Interiors Co. to start discussing your bathroom or kitchen remodel today. Whether it's flooring or some other aspect of residential remodeling, we're ready to help!