Just because you walk all over it doesn't mean your flooring should be ignored when it comes to remodeling your home! If you're sick of your fraying carpets, scuffed hardwood or faded laminate flooring, call Eulenfeld Interiors Co. to do something about it! We're your expert flooring installer in Taylor, Georgetown, Round Rock, and Williamson County, TX, bringing all types of beautiful flooring materials into your home.
Types of Flooring
If you're looking for a reliable flooring company in Taylor, TX who can assist you with all types of flooring materials, look no further than our team of flooring installers. It doesn't matter what type of flooring you have or what materials you're interested in, we'll gladly work with you to make sure your floors look immaculate. Our abilities include: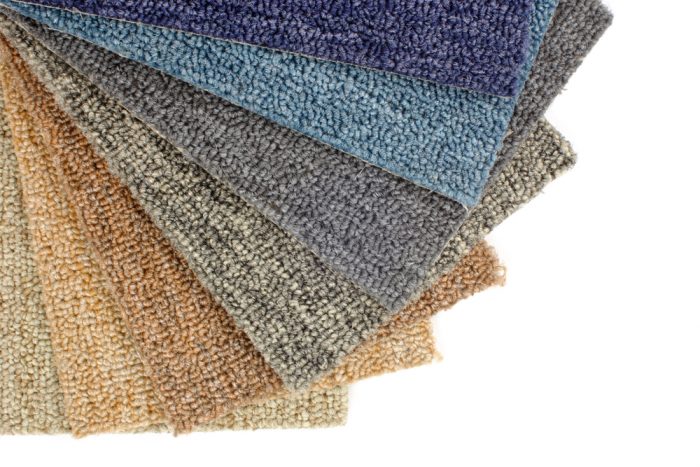 Carpet installation:
Let us help you select the right carpet fiber and color, choosing from some of the very best brand names and styles on the market today. Whether you're going for a more regal appeal or need something that can hold up to heavy traffic from pets and kids, we'll point you in the right direction.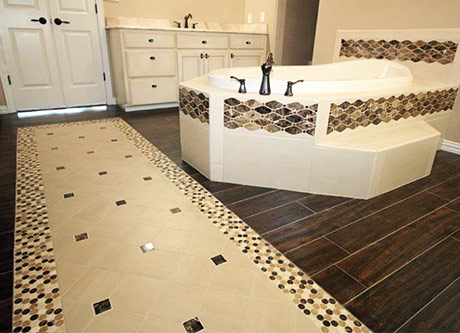 Tile installation:
From your bathroom to your entryway and anywhere else that demands it, we're your tile flooring installers. Let us help you choose between several high-quality tile materials, as well as an infinite number of colors and patterns to complement your home in an upscale way.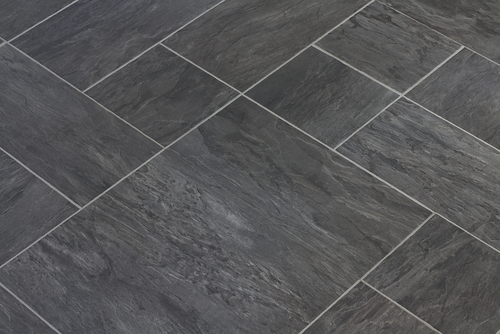 Vinyl installation:
Vinyl flooring gives you the regal appearance you want at a price point that's affordable. With all different types of colors and patterns to choose from, we'll make sure you have access to vinyl flooring that's right for your home and budget.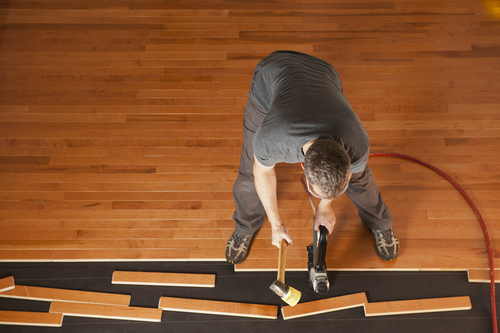 Hardwood Flooring
In addition to carpet, tile and vinyl, our flooring company is also your authority on hardwood flooring. If you're ready to bring the timeless elegance of hardwood into your home or need your existing hardwood floors finished, count on us for stunning results.
Get Beautiful Flooring
Ready to get the flooring that's right for your home and budget, installed and serviced by professionals who know the importance of a job well done using quality materials? Contact Eulenfeld Interiors Co. today at 512-352-8314 to discuss any of the high-caliber flooring options our flooring company offers. Whether your remodeling services are covering your bathroom or kitchen, we've got your floors covered!